Sun Comm Technologies Installs DIRECTV® DRE TV System for Grants, NM's Sands Motel July 2019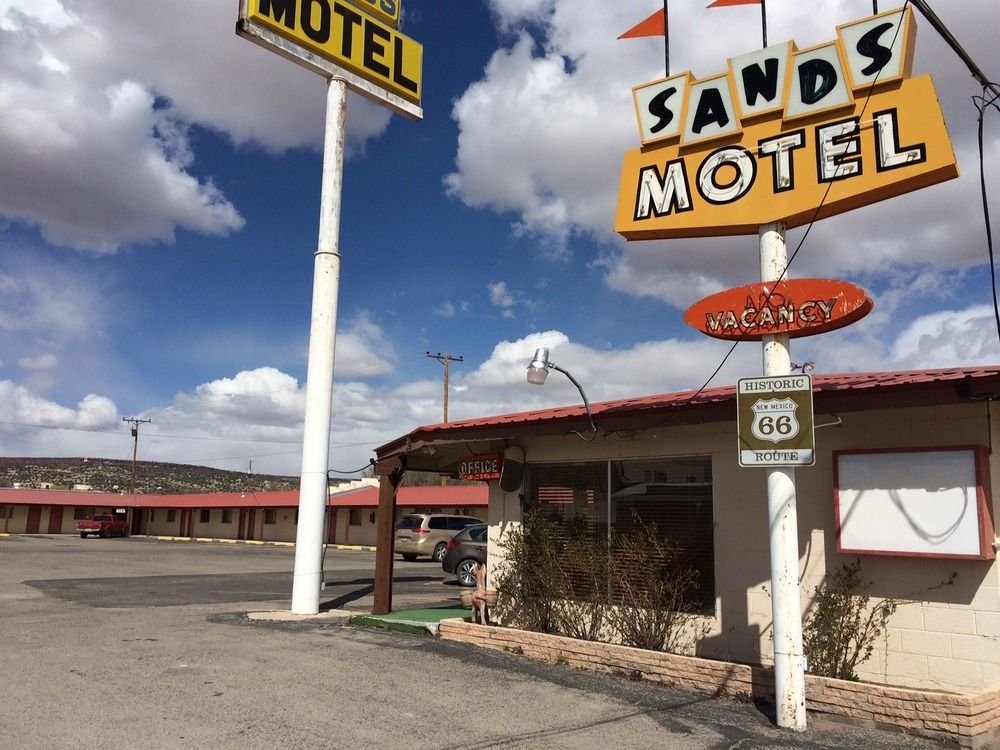 Grants, NM motel, the Sands Motel, a beautiful well maintained property, went the extra proverbial mile for its guests in August 2019 by installing the DIRECTV® DRE free to guest TV system in its property. Going forward guests at the motel will be able to enjoy amazing high quality TV entertainment while relaxing in their room.
State's Ruben Nunez, President of Sun Comm Technologies, Inc, the company that provided the DIRECTV DRE (Directv Residential Experience) equipment and installed and activated the DIRECTV TV programming for the system, "We are so happy to be part of the success of the Grants, NM, motel, Sands Motel. By virtue of providing them with the top quality TV programming distribution equipment, installation and activation services for their brand new DIRECTV Free to Guest TV system for its guests we become part of their team and their success. Cheers to the Sands Motel!
Sands Motel Amenities
Top Amenities
Free WiFi
WiFi available in all areas
Non-smoking Rooms
Private parking
Heating
On-site parking
WiFi
Fax/photocopying
Internet services
24-Hour Front Desk
Air Conditioning
Parking
Pets Allowed
No Smoking Rooms/Facilities
Free Parking
Free Internet In Public Areas
Free Internet Access
Free Internet Available
Sun Comm Technologies, Inc offers both the COM3000 from DIRECTV and traditional DIRECTV DRE SMATV (Satellite Master Antennae Television) headend Free To Guest TV systems. If your hotel or motel needs an analog upgrade of any type, repairs or a brand new COM3000 system by DIRECTV, give the company a call Sun Comm Technologies at 505-424-7223.