Comfort Inn Midtown, in Ruidoso, NM, Raises Its Game to the Next Level for Its Guests with An Upgraded Satellite TV for Motel System by Sun Comm Technologies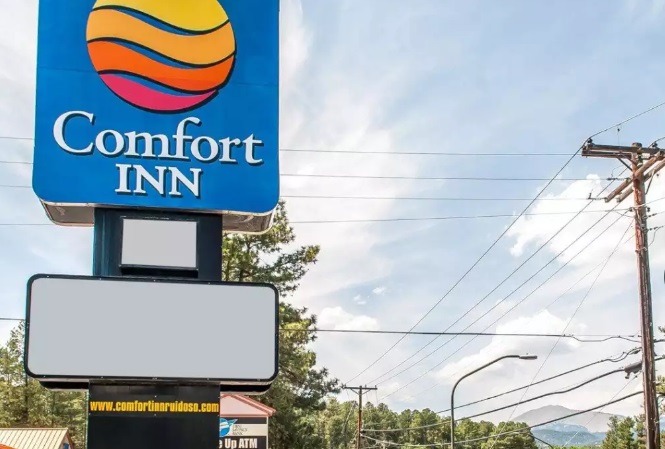 Comfort Inn Midtown, Ruidoso, NM decided to raise up its game for its guests by upgrading its satellite TV for motel system. Now the guests staying at the property, located at 2709 Sudderth Dr, Ruidoso, NM 88345, will have the distinct pleasure of being able to view improved TV while relaxing in their room because of the investment made into the upgraded system. The company that provided the equipment and installation services of the upgraded satellite TV for motel system is Sun Comm Technologies, an authorized DIRECTV dealer with stores in both Santa Fe, NM, and Albuquerque, NM.
The top satellite TV for motel company in New Mexico is Sun Comm Technologies, Inc. The company has been open for business since Feb. 13, 2013. It offers both residential and commercial satellite TV systems and installations. Over the last 7 years company has completed several courses provided by DIRECTV that authorizes the company to install the most recent high-tech systems in satellite TV industry today. New Mexico motels such as the Comfort Inn Midtown in Ruidoso, NM, making plans for its goals for 2020 can count on Sun Comm Technologies, Inc. to help them improve overall guest experience when it comes to the TV programming it offers. New Mexico motels and hotels that are thinking about installing a new satellite TV system in their property or upgrading their current system should give the team at Sun Comm Technologies a call for a free quote at 505-424-7223.