CenturyLink® High Speed Internet
CenturyLink® Internet Pricing and Plans

CenturyLink® provides high speed internet plans for Albuquerque, Santa Fe and Las Cruces homes and businesses (CenturyLink® is offered by Sun Comm Technologies, Inc., an authorized sales agent of the company). There are a variety of internet needs and specific requirements for customers when it comes to internet services, so it is critical to offer several plans to meet the different internet speed requirements for people's homes and for business owners. CenturyLink's® high-speed internet plans provide the what is needed for you, its customers, for different budgets and data use needs. With CenturyLink® as your high-speed internet provider, you'll find it provides the speed and excellence people require now in 2019 and beyond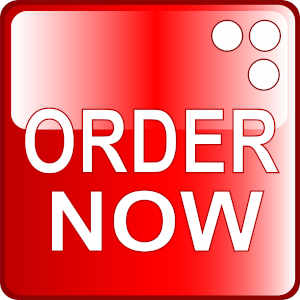 ---
Picking the Correct CenturyLink® Internet Plan for You
CenturyLink® provides the internet plans that fit your requirements.
CenturyLink® internet plans start at $49.00 per month. The price per month is a locked in Price for Life guarantee. Unlimited nationwide calling home phone service is available in a bundle package.
There are several markets where 1 Gig CenturyLink® internet plans are available.
Plans, prices and speeds may not be available at your location. Rate requires paperless billing and excludes taxes. Additional fees apply. Get the fastest high speed internet speed available at your home (max speed up to 100 Mbps) For further details and specifics call 505-424-7223 or toll free at (877) 349-4464.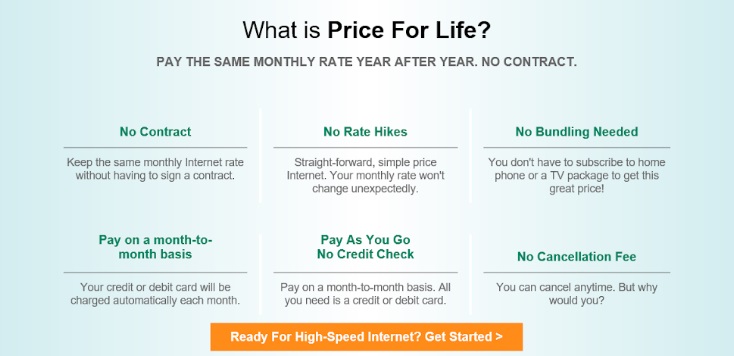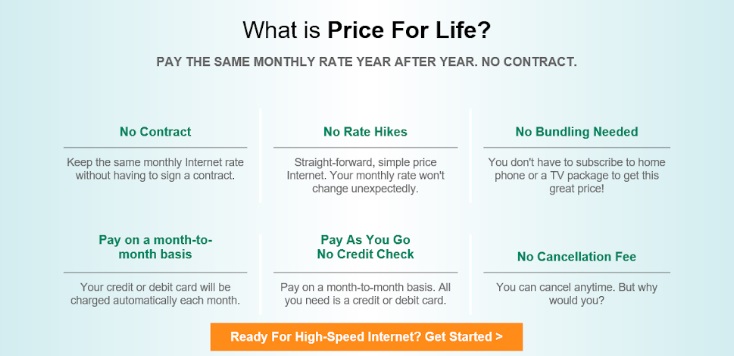 ---
CenturyLink® internet plans are different in different markets. Where your internet connect is located dictates the internet plans available in your marketplace. The internet plans offered by CenturyLink® provide the speed required to manage several devices using the internet at the same time. You'll be able to download a wide selection of resources and entertainment like music and movies for example, making CenturyLink® a great choice as your internet provider. To learn what CenturyLink® internet plans and speeds are available in your market give us a call at 505-424-7223 or toll free at (877) 349-4464 to chat with one of our trained internet sales staff.