Satellite TV for Hospitals
Offer your Patients, Visitors and Staff the best TV Entertainment they deserve! Order Satellite TV for your hospital today by calling 505-424-7223.
Being in the hospital may not be the most enjoyable experience, so why not offer your patients and visitors some distraction and entertainment by offering them the best television programming during their hospital stay.
---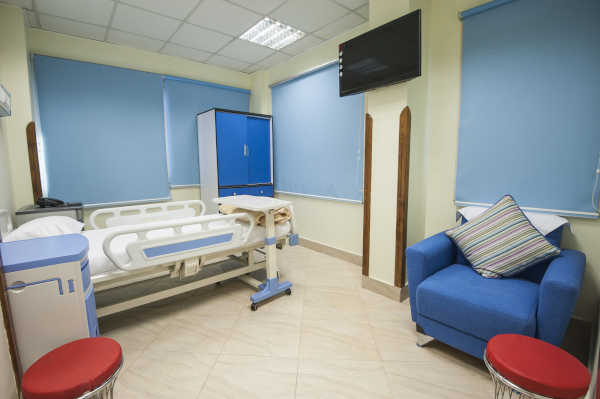 While on duty, your staff will also appreciate the variety of programming choices with DIRECTV satellite with access to over 160 of DIRECTV's all-digital channels of premium entertainment, exclusive programming, news and sports
---