DIRECTV® Satellite TV for Hotels
Give your hotel or motel guests the best in entertainment with DIRECTV
Big entertainment for any size hotel— DIRECTV's COM3000, The State of the Art Hi-Tech Business Video Headend for Hotels
---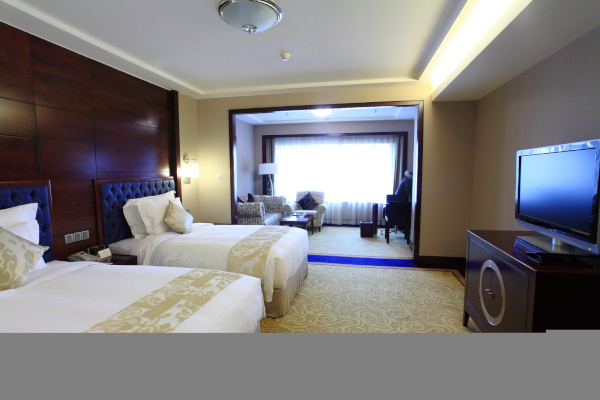 DIRECTV HOSPITALITY sets the industry standard for equipment features and product reliability with the COM3000, DIRECTV's third-generation HD and 4K headend video solution. Packing the most channels into the smallest footprint in the industry, DIRECTV's solution supports up to 138 HD channels, including 4K programming, the industry's best picture format. Available for any size property over most wiring schemes, the COM3000 is ideal for properties with large room counts where property owners don't want a receiver for each TV.
---
Call SUN COMM TECHNOLOGIES, INC Today at 505-424-7223 to Find Out How DIRECTV's Com3000 4-K TV Satellite System Can Help Your Hotel or Motel Business
---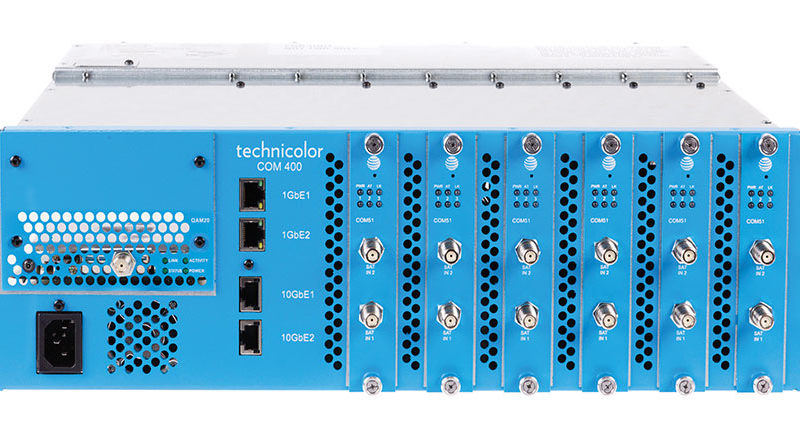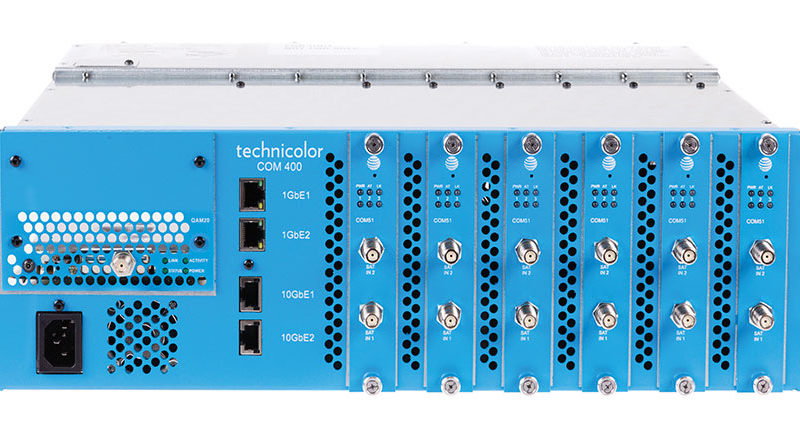 ---
DIRECTV's DRE and DRE Plus—Offering the Premier Interactive HD Experience for Hotel and Motel Guests
---
The DIRECTV Residential Experience (DRE) provides the best interactive HD entertainment for a consistent in-room guest experience across the country. Properties benefit with technology that's easy, flexible and compatible with most TVs and wiring. Guests benefit from the full residential lineup with access to over 100 HD channels¹—just like they're used to getting at home with DIRECTV. DRE Plus customers will enjoy a customized welcome screen allowing guests to easily discover property amenities, activities, and services. They can also enjoy the ability to play, pause, and even rewind live TV with HD DVR receivers.

---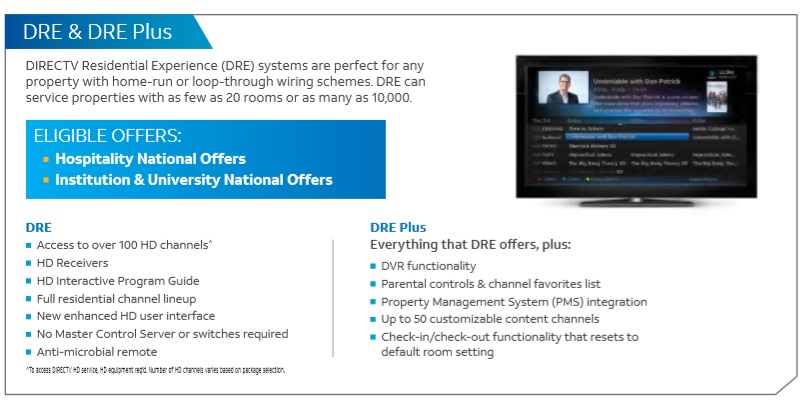 ---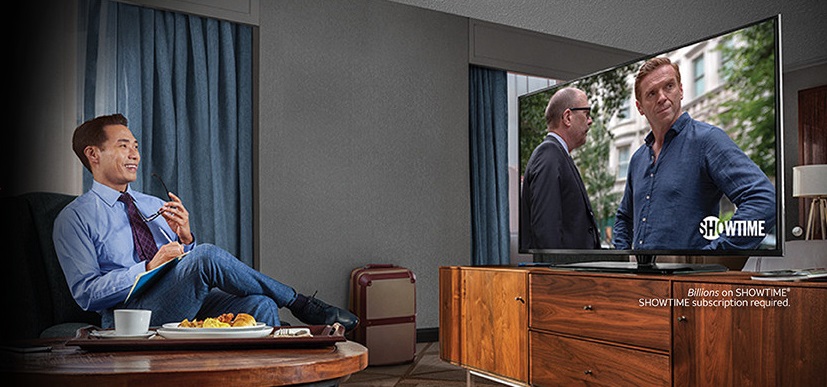 ---

---
Offer ends 12/31/19. New approved H&I customers only. 3- or 5-year programming agreement required. Credit card required (except MA & PA). Early cancellation fee may apply. Local channels ($.75/room/mo.) if available in your market, required.
---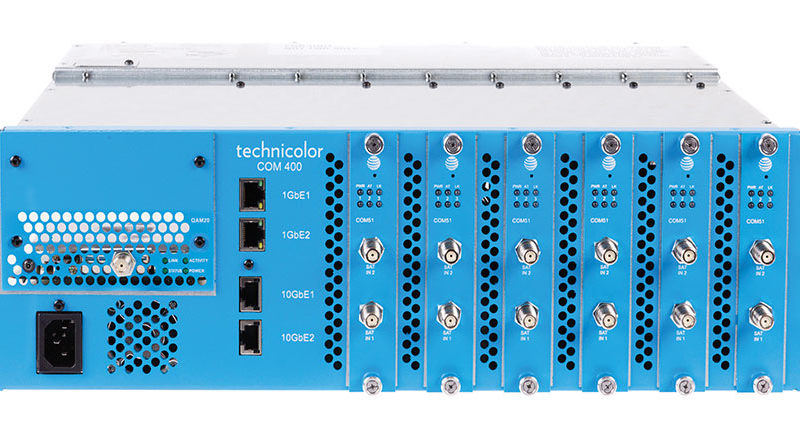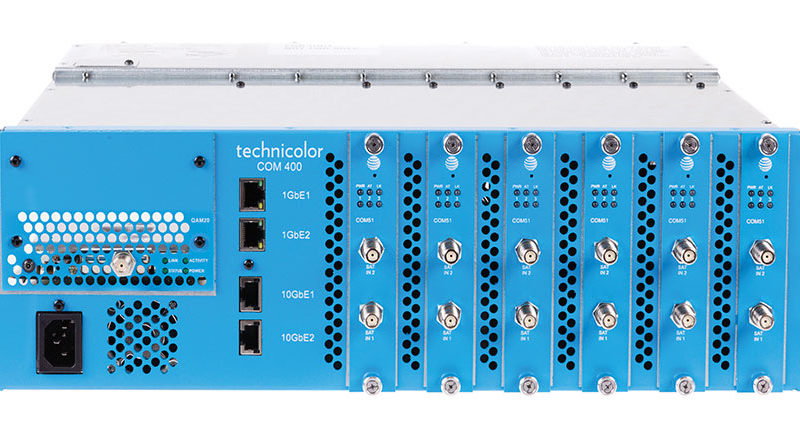 ---