Satellite TV for Assisted Living Facilities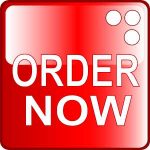 Setting up DIRECTV programming in all the resident rooms in your nursing home, more often than not beats the monthly per room charges charged by cable companies, and it provides your residents' access to up to the minute news and great entertainment. With DIRECTV pick your channels at a low, low monthly cost per room. Call Sun Comm Technologies at 505-424-7223.
---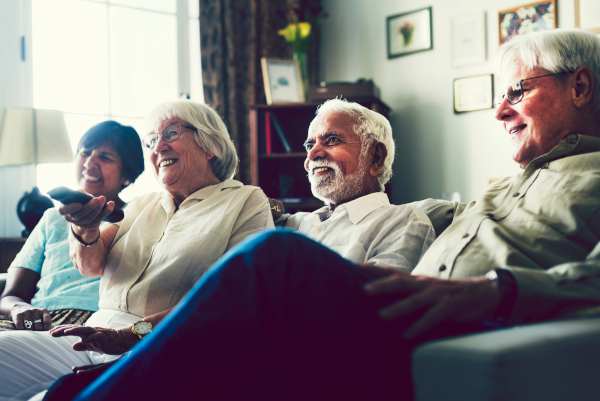 ---
Satellite Service in Every Room – SMATV
How it Works
We build your single integrated cable system then deliver it to your nursing home and install it. Depending on how many channels you pick for your programming your system could have from 10 to 75 receivers. How many channels you pick is up to you. Directv has a variety of choices to pick from for channel programming including the highly popular HBO and ESPN. We work with you to offer the best package possible at the most affordable price for your business.
---
Set Up With Your Local Cable Company Now? – What To Do Next To Change Services to Own Your Own SMATV in-house cable system
Saving money never goes out of style. If your nursing home is currently using cable service, the change is as simple as disconnecting the cable company feed and plugging in your new system. If there is not a cable plant in place in your building we can plan and install as part of package a new nursing home cable network for you for all of your residents rooms. Local Channels are included in the channel selection you make for your SMATV in-house cable system.
---