Dish® International TV Packages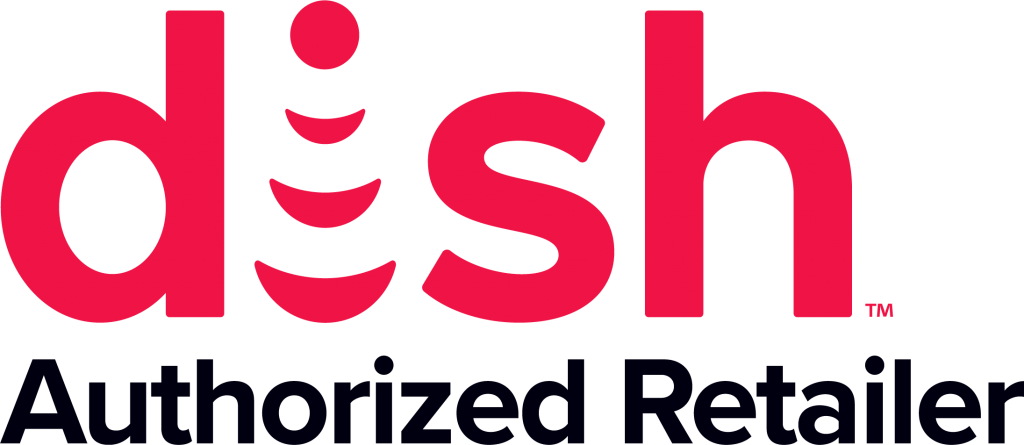 Feel at Home Away from Home with DISH® International TV Packages
Watch the best TV the world has to offer.
---
Choose a region to locate a package in your language.
South Asian Packages
Middle Eastern Packages
East Asian Packages
European Packages
South American Packages
African Packages
---
Save with our best deals
Call (505) 424-7223 to learn more
---
DISH offers you the latest in your favorite international programming. With over 270 international channels in 28 different languages, there's something for everyone. DISH's International TV Packages offer the widest selection of entertainment for almost any nationality.
---
If you're missing a taste of your homeland, check out DISH's International TV Packages. Stay up-to-date with all your favorites in movies, music, children's programming and more. With DISH's International TV packages, you'll have access to news so that you can keep tabs on what's happening back home. If you're a sports fan, DISH offers Willow Cricket HD, so that you can get never-ending cricket coverage.
---
The best part is that each International TV Package from DISH is offered at an affordable cost. Whether you're looking for hundreds of channels or just a few, DISH has a plan that's right for you.