Shops and Services

Provide your company
with a high level growth enhancement
Improve your business' customer wait experience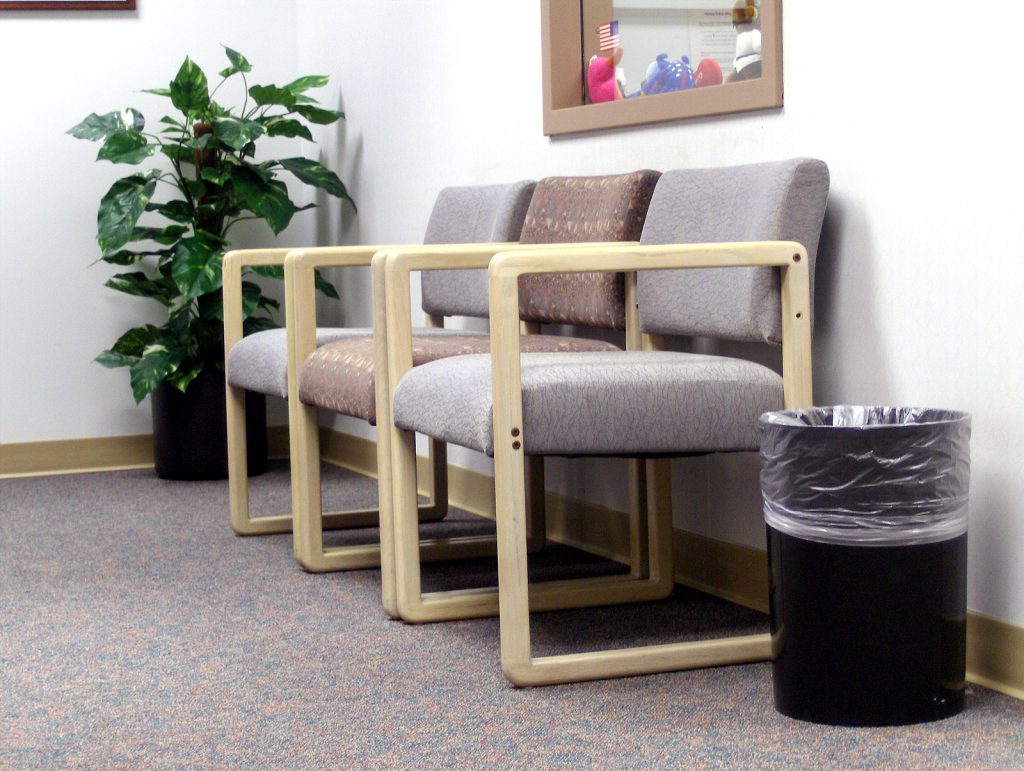 DIRECTV for BUSINESSSM is the solution for TV entertainment your auto shop, bank, financial services office, salon, gym or spa needs. Help your customers stay entertained while they wait, workout and do life with low priced TV programming solutions starting at $39.99 per month.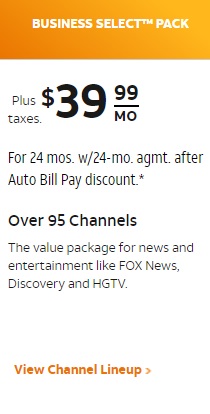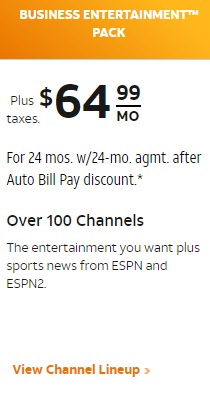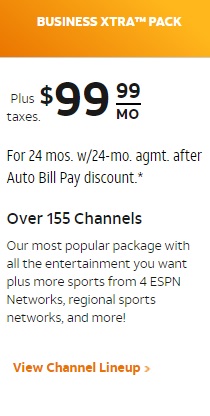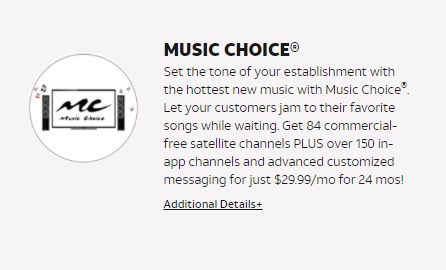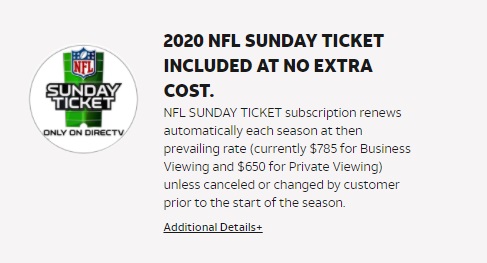 DIRECTV delivers the highest level of 4K HDR live sports along with all the amazing passes, hits, and shots on goal.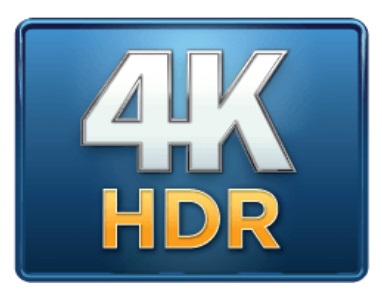 Live sports in 4K HDR TV from DIRECTV is amazing. It offers stunning like life richness in clarity and color. It is the TV programming industry's most amazing picture available today.