Albuquerque Live Streaming TV, Facts, Features and Benefits—Here's What You Want to Learn Before You Sign-Up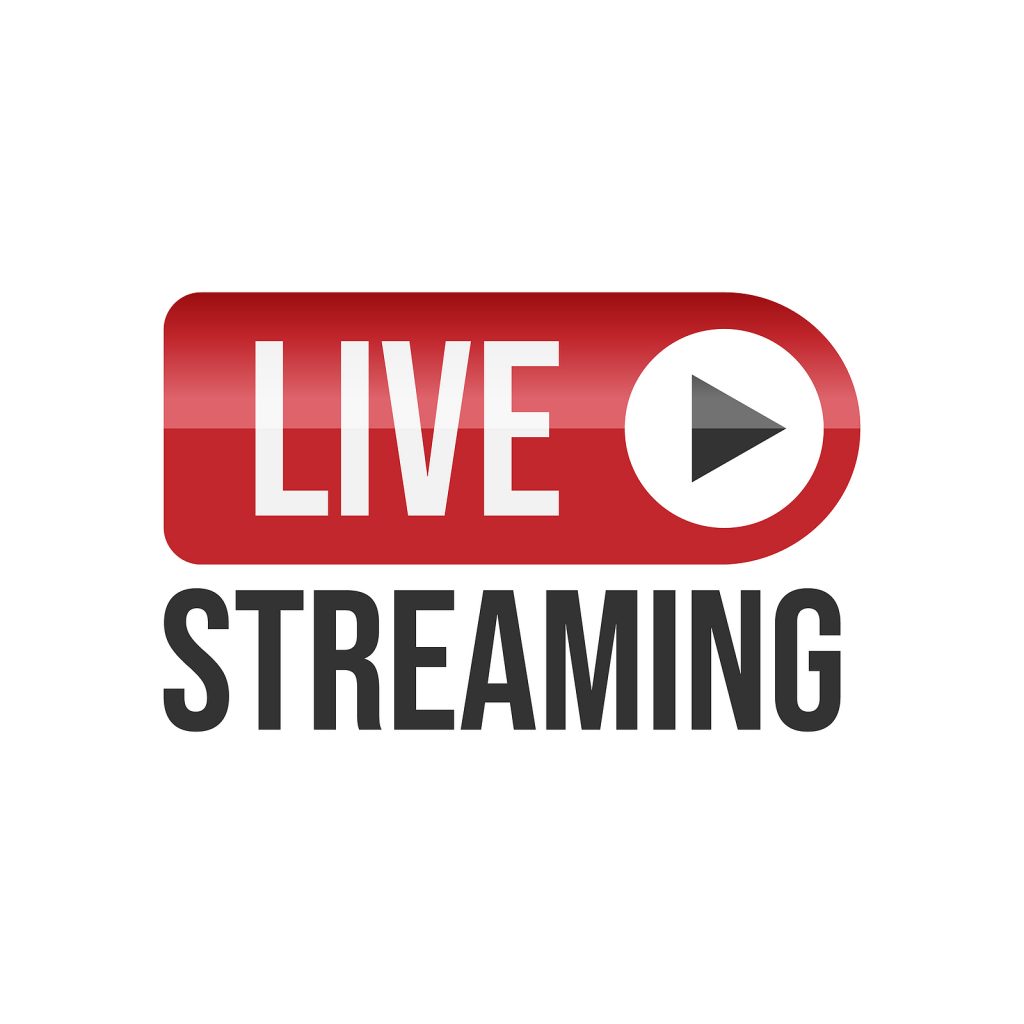 Albuquerque live streaming TV is here to stay. It literally brings the world to your doorstep when it comes to both programming and local channels. There are multiple services providers to choose from today. The most popular live streaming TV service providers are YouTubeTV, Hulu, Philo, fubotv, AT&T TV and Sling. The key is the do your research, look at available programming, look at the front end start up service deals, see what benefits come with the service compared to other providers and then make your choice. Here is a breakdown on what to look for before you sign-up with a new live streaming TV provider.
New Customer Free Trial Period Deals
Sweet deals offered by Live Streaming TV services are a bonus you do not get anywhere else. Cable TV and satellite require an investment in equipment and your time. With streaming TV services, it is easy to sign-up and it is easy to activate. Trying out a service is easy, and they are free. If you like it after you sign-up, you keep it and if you do not like it, you cancel. Free trial periods with most live streaming tv service providers last from 7 to 14 days. After that you need to cancel the service or leave it on. It is that simple.
DVR Storage is in the Cloud
Live streaming TV services providers providing live TV programming offer DVR storage most of the time. Depending on the provider, the amount of storage and time varies. Each provider has its DVR storage limits for their packages in writing, so be sure to consider what your needs are before you sign-up. That way the DVR storage and time will meet your needs right away. Switching to a different provider with more DVR storage is easy. But, signing up with the right one the first time makes more sense because when you switch you lose all your recorded shows.



Signing Up with a Live Streaming TV Provider with Local TV Channels
Local channels are important for a variety of reasons. For one, they offer shows on network TV you will not get anywhere else. Also, if there is a national or local emergency, local channels carrying network stations like NBC, FOX, CBS and ABC will broadcast the news you need to make good decisions and they will keep you informed when it may really count. Local channels also offer weather, sports and news you will most likely not get on live streaming TV.
Review live streaming TV service provider's programming to see if they offer local TV channels. If they do not offer them, you can buy a digital TV antenna and get your local TV channels that way.
TV Appliance App Functionality
Signing up for a new live streaming TV service takes minutes. It is simple to activate a new service. All you must do is download the application for the live streaming TV service provider you want to try out. The most popular services are already programmed onto most smart TVs. However, it the one you want to give a try is not on your TV already, buy a streaming device and use it to connect to the live streaming TV service you have your eye on.
About the Author: Sun Comm Technologies is an authorized retailer of AT&T TV live streaming TV service. If you are interested in learning more about this service, contact the company at 505-424-7223, or click here for a free quote.