Amazing Answers to Questions About Live Streaming TV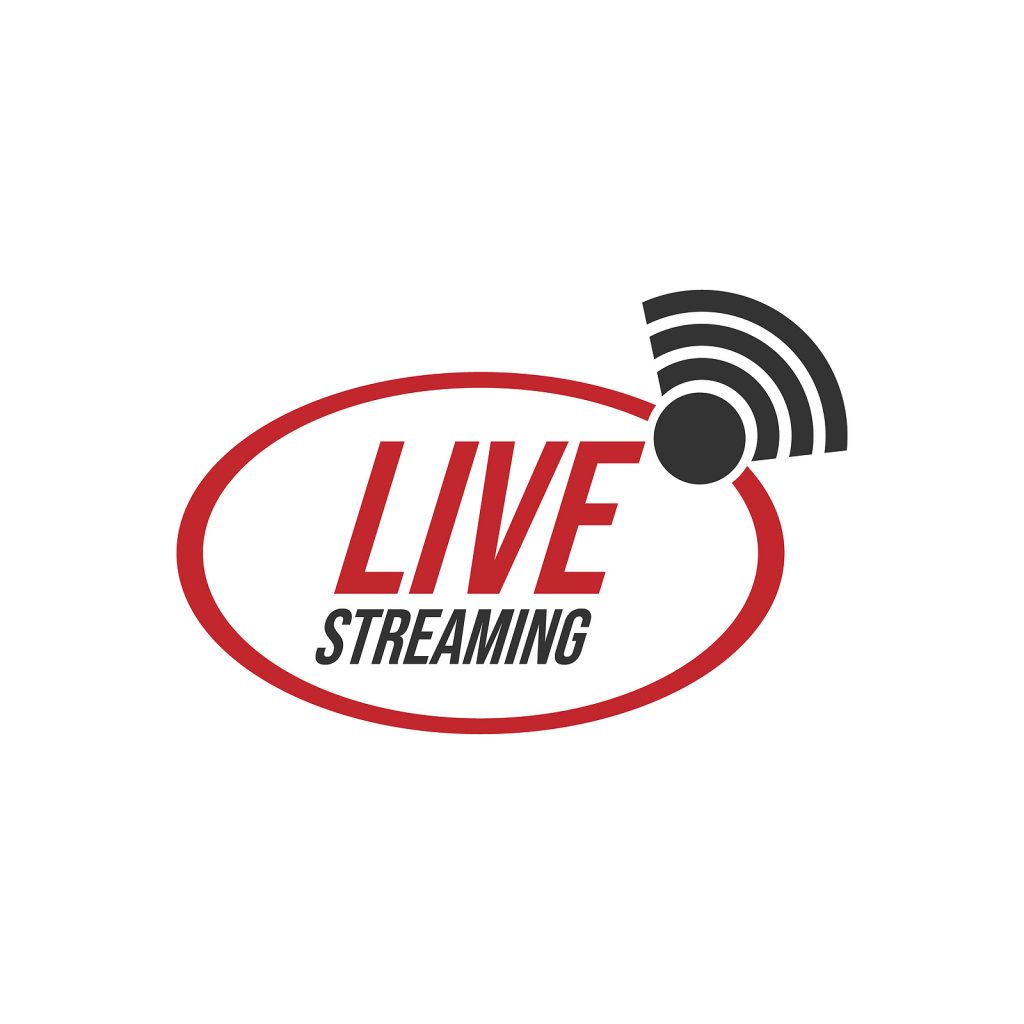 Live streaming TV is somewhat new, so it makes sense for you to learn more about it so that an informed decision can be made about purchasing a subscription, so you know can know how to make the most of it when you do sign-up, and so you can make sure you have the level of technology you need at your home to even use the service. Here is the breakdown of the answers to all those questions.
On-demand Streaming TV -vs- Live Streaming TV
Live streaming TV is live programming being broadcast by network television. It is the same live tv programming offered by cable, satellite and over the air digital tv by antenna. Live streaming TV is delivered over a high-speed internet connection.
On-demand streaming TV is programming and movies that can be accessed 24/7. Service providers offering on-demand streaming TV include YouTubeTV and Netflix. Even though the programming and movies you have recorded on a DVR at your home or in the cloud are not necessarily from an on-demand streaming TV provider, the are also a source of on-demand TV programming.
Live Streaming TV Requires a Fast Broadband Internet Feed
For live streaming TV and on-demand streaming TV to work the TV or device receiving the signal must have a fast internet connection. Services today require at least an internet connection that provides 7 Mbps for one stream. Most likely 7 Mbps will not be enough because most homes have 3 or more users most of the time.
In 2020 most homes require a basic internet speed of 25 Mbps and for homes with 4K TVs, 50 Mbps is required. The more users a home has using live streaming TV and on-demand streaming TV, the better the internet speed has to be for it any programming to stream to the home effectively.
Live Streaming TV Blackouts Are the Same for All TV Programming Providers
Professional sports blackouts are the same for live streaming TV as they are for network TV programmers, cable TV or satellite TV. Local TV broadcasters and sports franchise by law are covered by blackout laws and it is only fair. They provide the product, so they are fairly protected from people being able to watch the game without paying for it, if the game is not sold out locally.
About the Author: Sun Comm Technologies is an authorized retailer of AT&T TV live streaming TV service. If you are interested in learning more about this service, contact the company at 505-424-7223, or click here for a free quote.