Satellite TV for Bars and Restaurants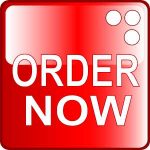 DIRECTV is available nationwide, so you never have to settle for cable. Directv offers Satellite TV for Bars and Satellite TV for Restaurants. Plus, we're #1 in customer satisfaction over all cable and satellite providers (as compared to the largest national cable & Satellite TV providers. 2014 American Customer Satisfaction Index). And with 99% signal reliability, you can always give your customers what they love.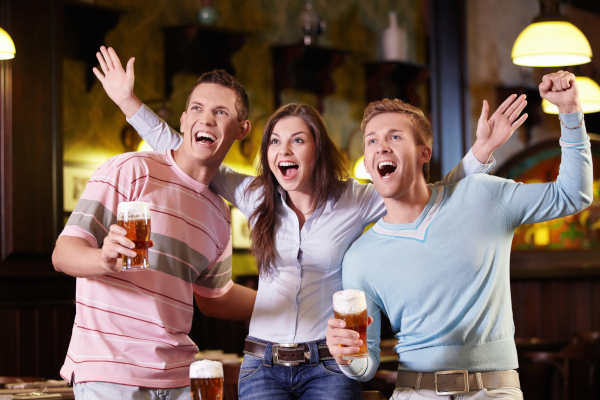 More sports. More customers.
Attract more sports fans with DIRECTV. Serve up every game, every Sunday with our exclusive NFL SUNDAY TICKET, plus NBA LEAGUE PASS, MLB EXTRA INNINGS, ESPN GamePlan, and other sports packages.
Bring in locals with local channels.
DIRECTV makes it easy for you and your customers to keep in touch with the community. With our local channel offerings, you can always catch the local sports and news programming.