How Hotel Guest Stay Happiness is Tied to Hospitality TV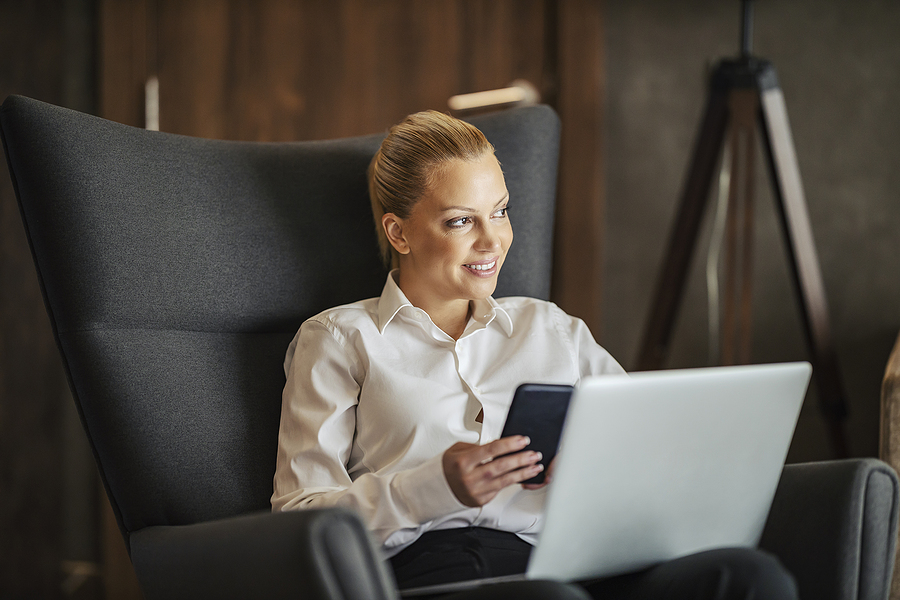 When it comes to ensuring success within the hospitality sector, it is important to pay special attention to reviews. People usually take a look at the reviews and then decide whether to book a hotel or not. This is why you need to make sure that you are delivering the best experiences to your guests at all times.
People nowadays tend to trust online reviews as personal recommendations. You will also look for the ratings of the hotel that you are going to stay before booking it. While keeping this in mind, you should look for ways to get more positive reviews under the name of your hotel.
If the guests who stay with you are happy, they are more likely to leave positive reviews after their stay. This is where you need to provide the facilities to your guests that can make them happy. One of the most convenient and effective ways available for you to do it would be through modern-hospitality TV series. They provide all guests to have a more homely experience with access to entertainment.
When it comes to hospitality TV series, there are quite a few options available to consider. They include OTT, IPTV, and customizable property content. Let's learn more about them and figure out the right solution available to you.
IPTV
Internet Protocol Television (IPTV) is the term for television programming that is distributed through the Internet rather than through conventional cable networks. With the help of IPTV, visitors may see the material they desire at their own leisure; it is offered on-demand.
IPTV is adaptable by nature. In addition to enabling guests to personalize their experiences, IPTV may assist hospitality facilities in providing other crucial information to visitors, such as details on nearby events or tourist hotspots (including eateries, museums, and other attractions).
OTT (over-the-top)
Over-the-top (OTT) content is information that is distributed through the Internet rather than via conventional cable or satellite providers. OTT content includes services like Netflix, Amazon Prime Video, and material supplied via casting gadgets like Google Chromecast or Roku.
Recent research found that over 50 million American homes now watch OTT material. In the future, more and more of them are anticipated to do so.
As a hotel, you want the people who stay at your establishments to feel completely at home. Giving visitors the option to view their preferred TV episodes and movies on services that they are used to is one approach to do this.
With the correct video solution in place, visitors won't have to use their own login information to access their preferred services, reducing the chance that someone else will get access to their own accounts. Instead, they may choose to utilize whatever OTT services they choose, and those services will immediately stop working when visitors check out, guaranteeing they won't be charged anything more.
Custom Property Content
Going above and above by offering your visitors more than simply a place to sleep each night and a television that allows them to watch their favorite programs is a simple approach to boost guest stay happiness. Purchasing a hospitality video solution that allows your hotel to show brand- and property-specific information on your guests' TVs is one method to do this.
For instance, you can choose to include details on the hotel's facilities, in-room and on-site food choices, guest services, and nearby attractions to your video offers. The more enjoyable your visitors' stay on your property is for them, the more likely you are to boost guest stay happiness and increase ROI for your company.
Upgrading your hospitality TV series
Making every effort to replicate or even improve the daily in-house experience that your visitors encounter is the first step in providing exceptional guest experiences. You may provide your visitors with access to limitless material, OTT apps, and information that is tailored to your particular property by upgrading your Hospitality TV services.
You can let all your guests secure a wonderful time during the stay at your hotel. They will consider spending more time at your property at the next time they visit. On top of that, you can continue to boost guest stay happiness as well.