How to Choose the Right Hospitality TV System for Your Hotel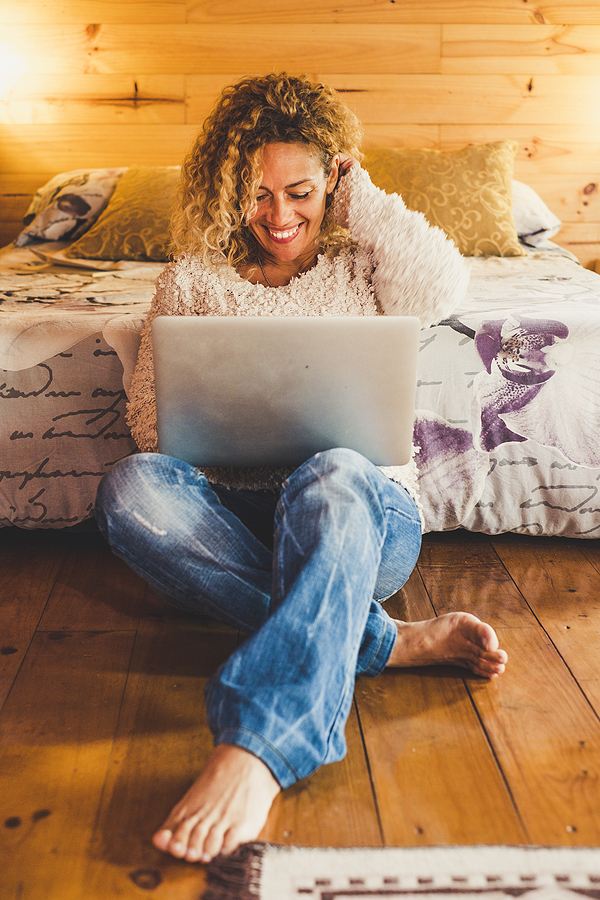 When you are running a hotel, you will need to pay attention to many different factors. Entertainment holds a prominent place out of them. The key to retaining customers and keeping them coming back is to provide outstanding entertainment options, whether it's for people to unwind after a hard day or to have a memorable experience.
However, finding the ideal entertainment options for your hotel may be challenging. There are several alternatives now that technology is permeating the hospitality sector. How then can you choose the ideal kind of entertainment for your home? In this blog article, we will examine the many possibilities and elements to consider while making a choice.
In-Room Entertainment Solutions
In-room entertainment is a fantastic hotel entertainment option. Giving visitors a variety of in-room entertainment choices, including movies, music, and games, may greatly enhance their hotel experience. The newest blockbuster films and premium television channels are among the in-room entertainment options that Sun Comm Technologies offers to visitors. Additionally, Sun Comm Technologies offers property owners adaptable and simple-to-use systems that they can easily update, add, and delete material from.
Over-the-Top Streaming
OTT streaming has gained popularity as a leisure activity for hotels. Making visitors feel at home may be accomplished by giving them access to streaming services like Netflix, Hulu, or Amazon Prime Video. Sun Comm Technologies offers complete OTT streaming solutions, offering one-stop access to a number of applications and platforms. Sun Comm Technologies systems also provide a secure environment since after check-out, visitors' login information is deleted.
Hotel Digital Signage
Digital signage is a fantastic amenity for hotels. It may be used as a communication tool to emphasise entertainment activities for guests as well as to deliver information to visitors. Sun Comm Technologies offers digital signage solutions for properties, including simply accessible and updatable templates, messages, and films that may be customised. Property owners may provide visitors with pertinent information, promotions, and ads by using digital signage from Sun Comm Technologies.
Solutions for Live Streaming
When customers choose a hotel, having access to live sports, games, or events may be a key consideration. For properties, Sun Comm Technologies offers live streaming services that let visitors see internal and exterior activities in real time. Property owners may use live streaming solutions to promote their properties by live streaming events like concerts, sporting events, or video games.
The pleasure and contentment of your visitors with your hotel depend on the entertainment options you provide. In-room entertainment, OTT streaming, digital signage, gaming solutions, and live streaming solutions are just a few of the alternatives available.
The ideal entertainment option for your establishment will rely on the tastes and price range of your visitors. You may speak with a representative from a hotel TV services provider for advice on the best choice for your property. You can set your hotel apart from the competition, acquire a competitive edge, and keep your customers happy and engaged by selecting the ideal entertainment option for your establishment.