Smart TVs Urban Legends and False Facts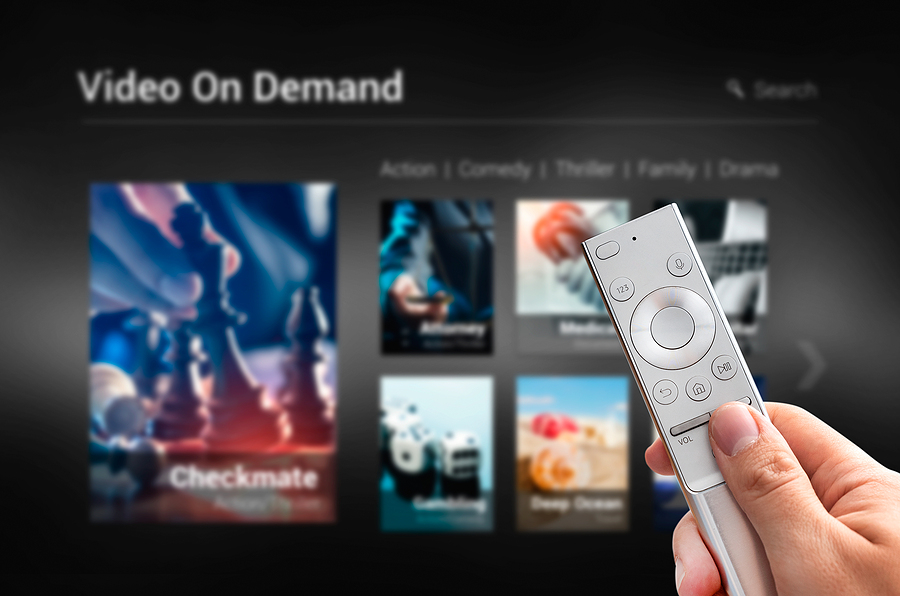 Smart TVs have become incredibly popular in recent years. However, with new technology comes new rumours and false information. Here are some of the biggest urban legends and false facts about smart TVs.
They Spy on You
One of the most common myths is that smart TVs spy on users by recording conversations and sending data back to manufacturers. There is some truth to smart TVs listening for voice commands. However, there is no evidence that they record or transmit private conversations without consent. Major manufacturers like Samsung and LG state that their TVs do not record or transmit conversations without explicit user activation.
They Are Vulnerable to Hacking
Another urban legend is that smart TVs are easy to hack, allowing hackers to spy on users through the camera and microphone. In reality, smart TVs have security measures in place. While no device is completely hack-proof, major brands take security seriously. As long as you keep the software updated and use strong passwords, hacking is unlikely. Using a separate webcam can also give peace of mind.
They Break Easily
Some people believe smart TVs break down faster than "dumb" TVs. However, there is no data to suggest smart TVs have lower reliability. With proper care and ventilation, a smart TV should last over 7 years on average, comparable to non-smart TVs. As with any electronic, lifespan varies based on usage and environmental factors. But being "smart" does not make them inherently prone to breaking.
You Need to Connect to the Internet
A common assumption is that smart TVs require constant internet connection to operate. In reality, many smart TV features work offline, including streaming apps, playback of downloaded content, and voice controls. An internet connection enables the full range of features but is not essential for core functionality. Disconnecting from the internet can also enhance privacy.
You Need to Buy New Models Frequently
There is a misconception that smart TVs need frequent upgrading like smartphones. However, smart TVs are not on the same 1-2 year upgrade cycle. Picture and audio technology improve gradually over 3-5 years. Major apps are also supported for many years on older models. It's perfectly viable to get 5+ years from a smart TV before considering an upgrade.
They Use a Ton of Electricity
Some people worry that the advanced hardware and always-on connectivity of smart TVs leads to sky-high energy bills. However, smart TVs are generally very energy efficient. Newer models consume as little as 30-50 watts while running, comparable to non-smart televisions. Energy saving settings like automatic shut off further reduce power usage. Overall, smart TVs have a minimal impact on electricity costs as long as you don't leave them running nonstop. The convenience features of smart TVs do not come at the expense of much higher energy consumption.
In summary, many fears about smart TVs are exaggerated or false. While being aware of privacy and security is wise, smart TVs will not spy on you or break easily with normal usage and care. Taking sensible precautions allows you to enjoy their convenience without paranoia. As with any technology, inform yourself from reliable sources to avoid urban legends.