Live Streaming TV Defined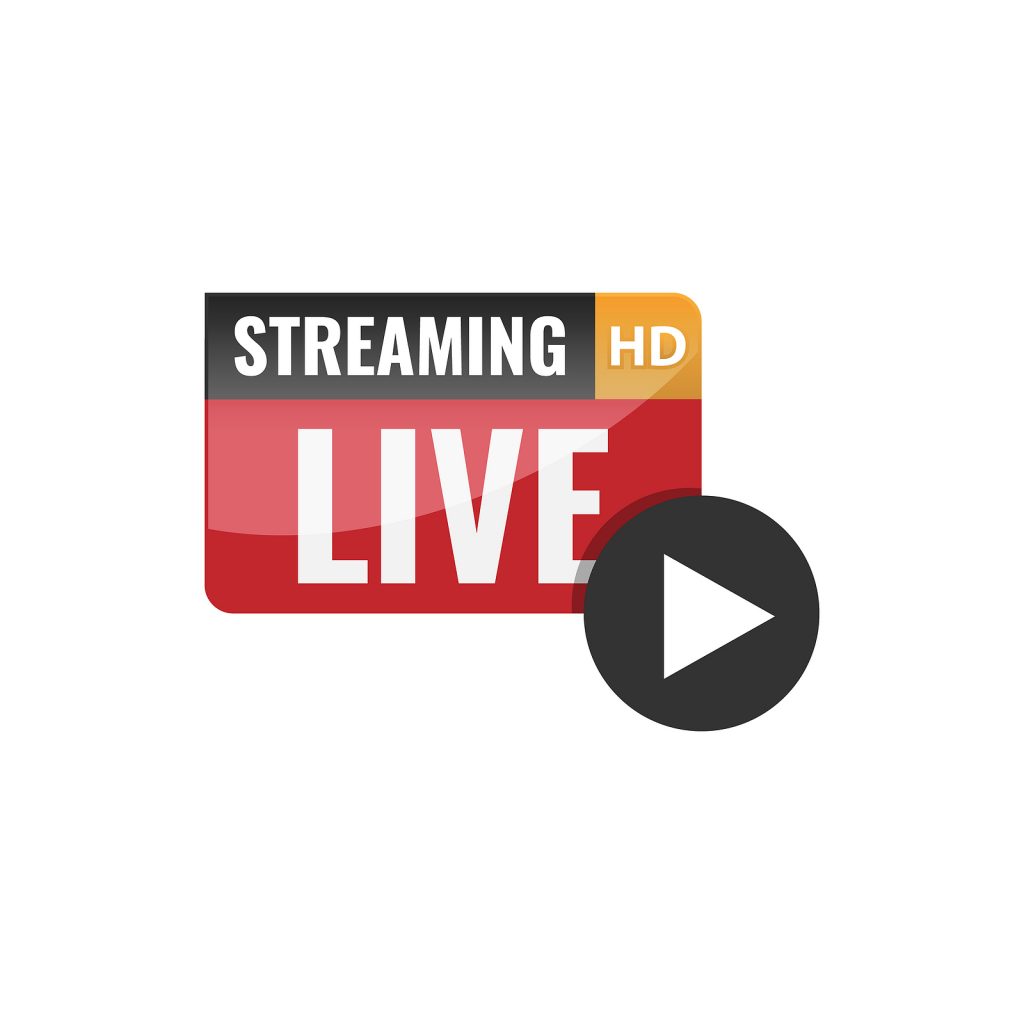 Live streaming TV service providers now produce a product that to any observer or user looks just like cable TV or satellite TV, but it is simpler and more amenable. More than likely live steaming TV combined with a highspeed internet subscription will cost less than a subscription to cable TV programming combined with the same highspeed internet subscription. Live streaming TV is television programming delivered via the internet. Instead of getting your live tv programming delivered through satellite or through cable, it's delivered through a highspeed internet connection.
Live streaming TV differs from cable and satellite. Here is how it is unique:
Cable TV and satellite TV channel guides appear on a TV virtually identical.
Live streaming TV providers deliver programming via an application through a streaming device, not on a receiver like cable or satellite TV.
Live streaming TV features programming provider names and not channel numbers, except when it comes to local TV stations.
It is a simple fact of modern life in 2020 that there is not perfect answer when it comes to providing what all TV subscribers want. There are multiple live streaming TV service providers and on-demand streaming TV service providers. TV is a wonderland today. Consumers have lots of choices to pick from. Finding the best one just takes time and patience.