Motel 6 Carlsbad NM Invests for Its Guests by Updating Its Satellite for Motel TV Programming System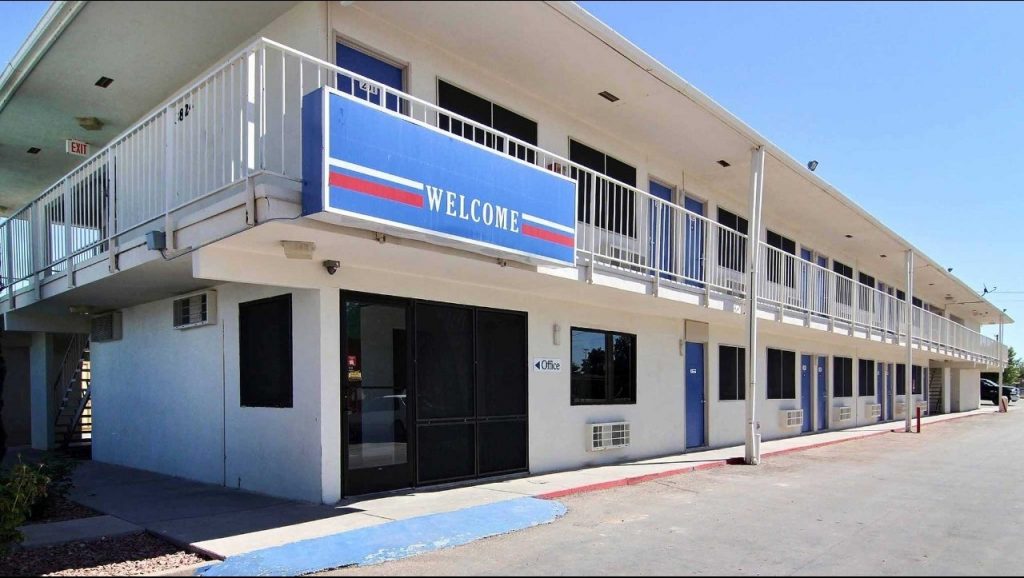 Carlsbad, NM, motel Motel 6, went all in for its motel guests by making an investment into a satellite TV for motel system upgrade. The guests at its Carlsbad, NM motel, located at 3824 National Parks Highway, Carlsbad, NM, going forward will be able to enjoy the time they spend in their room viewing top-level TV programming on an improved satellite TV system. Sun Comm Technologies, an authorized DIRECTV dealer with retail office locations in Santa Fe, NM, and Albuquerque, NM, is the company that installed the upgraded system.
Sun Comm Technologies, Inc., the premier satellite TV for motel provider in New Mexico, is the company motels and hotels call when they want to purchase a new satellite TV system for their property, repair their current system or to upgrade it. New Mexico motels like Motel 6 Carlsbad, working on goals for 2020 of improving guest experiences and guest stay enjoyment can make it happen by installing a new satellite TV for motel system like the DIRECTV COM3000 or the DIRECTV DRE (DIRECTV residential experience). New Mexico motels and hotels are encouraged to call the satellite TV for motel pro's at Sun Comm Technologies to get a free quote. The company can be reached at 505-424-7223.