Bernalillo, NM, Motel, Super 8, Ups its Game with Updated Satellite TV for Motel System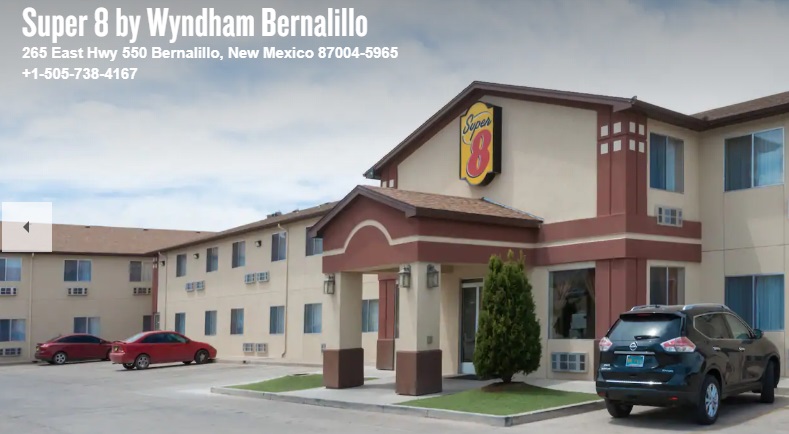 Bernalillo, NM, motel, Super 8, located at 265 US-550, Bernalillo, NM 87004 , went the extra yard for its motel guests by working with Sun Comm Technologies, an authorized DIRECTV dealer with retail office locations in Santa Fe, NM, and Albuquerque, NM to upgrade its satellite tv for motel system for its motel property.
Satellite TV for Motel expert, Sun Comm Technologies, Inc., is the top satellite tv for motel systems provider in New Mexico for motels to turn to for a satellite TV system to provide TV programming for their guests. Satellite TV for motels systems offered by Sun Comm Technologies, Inc,. include DIRECTV's Com 3000 and DIRECTV's traditional DIRECTV DRE SMATV (Satellite Master Antennae Television). New Mexico motels with a 2019 goal of providing an amazing guest time at their property can do it by adding a new satellite tv for motel system, or upgrading their current system. Motels and hotels can do it by hiring the Albuquerque and Santa Fe satellite TV experts at Sun Comm Technologies. To get a FREE quote call the company at 505-424-7223.