Motel 6 T or C Takes Its Game to the Next Level with Upgraded Satellite TV for Motel System by Sun Comm Technologies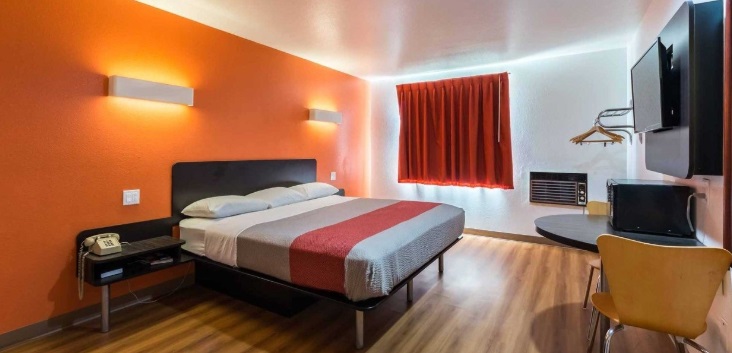 T or C Motel, Motel 6 brings its game to the next level for its guests by hiring Sun Comm Technologies, an authorized DIRECTV dealer with retail office locations in Santa Fe, NM, and Albuquerque, NM to upgrade its satellite tv for motel system for its motel property located at 2151 N Date St, Truth or Consequences, NM 87901. Guests at its T or C motel can now full enjoy superior quality TV programming while resting and relaxing their room.
T or C Motel
Motel Amenities
Off Interstate 25, this simple budget property is 1.6 miles from Geronimo Springs Museum and 4.1 miles from Elephant Butte Lake State Park.
The casual rooms include TVs with expanded cable channels and free WiFi, while some also come with minifridges. Kids 17 and under stay free with an adult family member.
Free morning coffee and truck parking are offered, and there's a business center.
Sun Comm Technologies, Inc offers several different satellite tv for motel systems packages for motels of all sizes. It brings the amazing DIRECTV COM3000 and DIRECTV's traditional DIRECTV DRE SMATV (Satellite Master Antennae Television) headend Free To Guest TV systems for motels to choose from for their system. New Mexico motels seeking to up their game by installing a new satellite tv for motel system or by upgrading their current system need to the satellite tv experts at Sun Comm Technologies a call at 505-424-7223.