Sun Comm Technologies Installs Satellite TV for Motel System for Motel 6 Santa Fe Central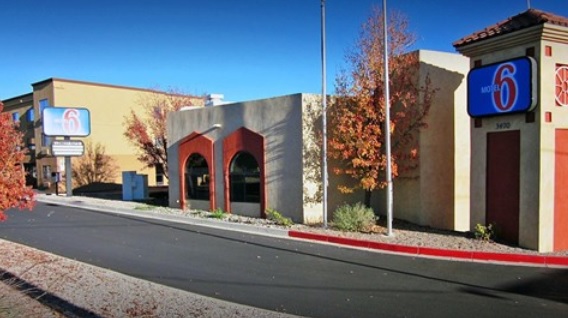 Santa Fe, NM, Motel, Motel 6 Santa Fe Central hired the team at Sun Comm Technologies, an authorized DIRECTV dealer with retail office locations in Santa Fe, NM, and Albuquerque, NM to install a satellite tv for motel system for its motel property located at 3470 Cerrillos Rd., Santa Fe, NM. Guests at its motel can now revel in the amazing high quality TV entertainment now at the property while kicking back in their room and relaxing from now on.
Santa Fe, NM Motel
Santa Fe, NM Motel
Motel 6 Santa Fe Central, is 3.4-mile drive from the Federal Highway, I-25. It is simple budget pleasant lodging, located just 5 miles from historic downtown Santa Fe and the Santa Fe Airport.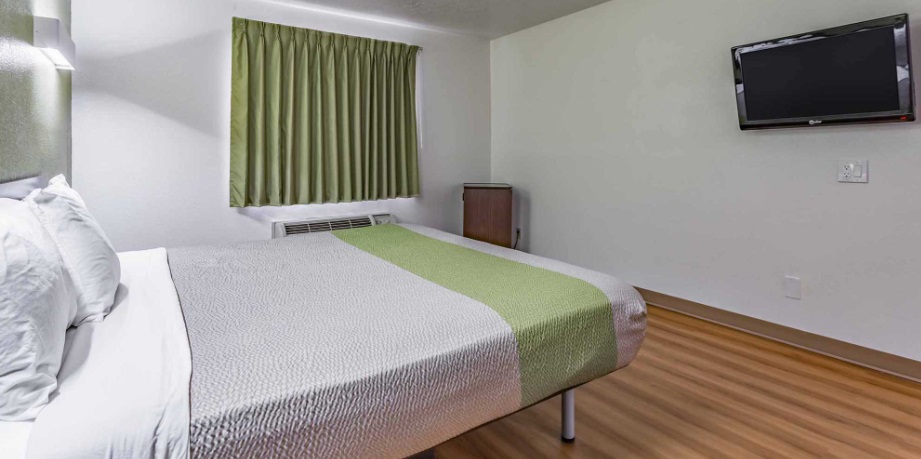 The neat and clean motel rooms at this Santa Fe, NM, motel property include free WiFi and TVs with expanded satellite tv channels, while mini-fridges are also available. Kids 17 and under stay free with an adult family member.
There's an indoor heated pool and Jacuzzi, in addition to free morning coffee and truck parking.
Sun Comm Technologies, Inc provides several different satellite tv for motel systems. It offers DIRECTV's COM3000 and DIRECTV's traditional DIRECTV DRE SMATV (Satellite Master Antennae Television) headend Free To Guest TV systems. When you want to install a brand new satellite tv for motel systems hotel or your motel justs needs complete an analog upgrade of any type or its systems just needs repairs, give the satellite tv professionals a call at Sun Comm Technologies. The company can be reached at 505-424-7223