Hotel TV Casting Explained and Reasons It's Critical for a Positive Guest Stay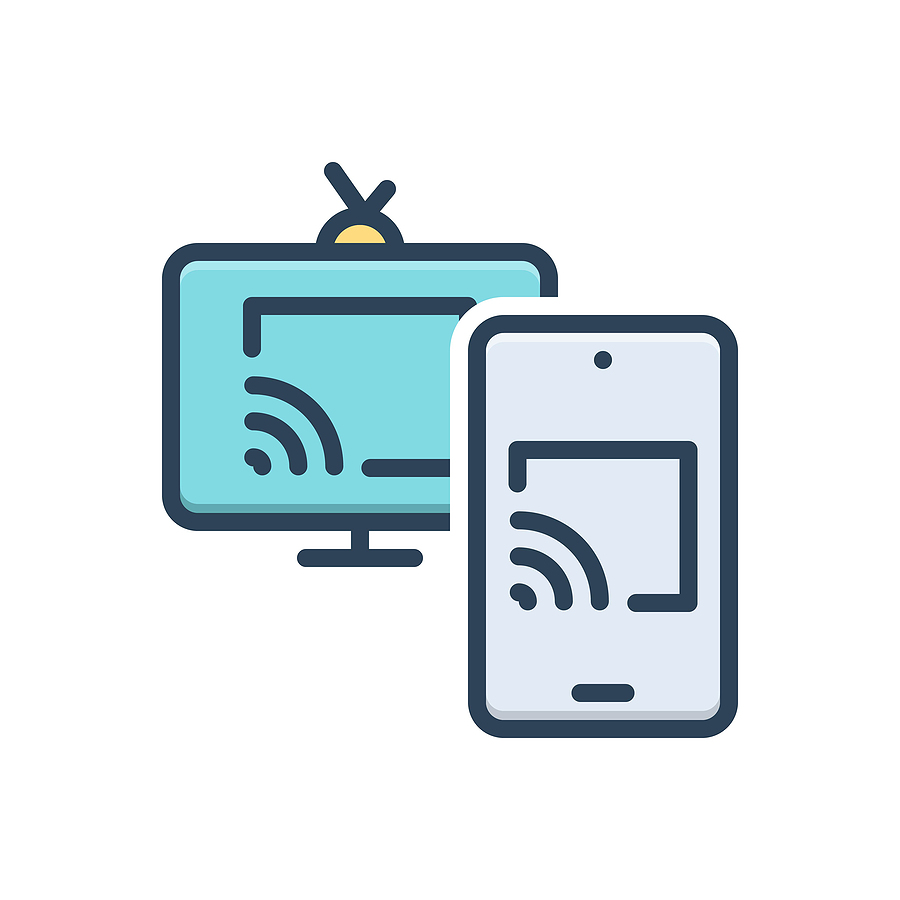 Managing a hotel is never an easy thing to do. You need to think about offering the most perfect experience to your guests. One such option available for you to consider in here is hotel casting. Hotel casting is the process where you deliver many different forms of entertainment content to the in-room televisions of your hotel. You can use this to offer movies, sports events, TV shows, and even video games. Let's deep dive and learn more on what hotel TV is all about and how it can benefit your hotel.
Offering hotel TV is a must
There is a significant growth of streaming channels and subscription services recently. As a result, hotel guests are requesting access to their preferred entertainment more often. With hotel casting, visitors may use their own devices such as a smartphone, tablet, or laptop to access their favourite entertainment content and stream it to the in-room TV. This allows hotels to avoid spending money on expensive in-room entertainment systems while yet providing customers with a variety of customized and well-known entertainment alternatives.
Additionally, providing hotel casting services improves customer happiness. It empowers and provides visitors control by allowing them to choose what they want to watch or play and when they want to do so. This customized kind of entertainment promotes relaxation and may be a strong selling factor for hotel reservations. Hotels may attract younger visitors who need these amenities by offering casting opportunities.
You can use hotel casting to improve overall stay experience
Furthermore, by giving staff members the chance to upsell room upgrades, hotel casting may improve the general client experience. More high-end entertainment choices, such as the capacity to cast to bigger screens, more services, and superior content networks, are available to guests who choose accommodation upgrades. As a result, hotels have the opportunity to increase income per visitor while providing customers with a more opulent experience.
You can enhance operations efficiency
Increasing hotel operations efficiency is a major advantage as well. With API/SSO interfaces, hotel casting enables remote management of guest credentials. This enhances security while enabling visitors to handle system administration on their own. This adaptability ensures excellent service from the moment guests arrive until they check out, which is a crucial element of any successful hotel.
Sun Comm Technologies is one of the best services providers available for you to get hotel casting services as of now. The business provides hotels all around the nation with a unique platform that integrates video and internet services, including casting, in-room entertainment systems, and high-speed Wi-Fi. Solutions from Sun Comm Technologies provide smooth, excellent visitor experiences that may be tailored to suit specific tastes.
Consider getting hotel casting today
As you can see, hotel casting is a huge game-changer for the best hoteliers that want to provide their customers unforgettable experiences. With the help of right hotel casting solutions, hotels can easily and affordably create a comfortable and genuine sense of home away from home. Pick a platform that excels in offering customers a fun, user-friendly platform with lightning-fast connection. Then all hoteliers can increase their income, enhance guest experiences, and develop a foundation of devoted customers. Give the pros at Sun Comm Technologies a call at 505-424-7223 to find out more about hotel casting and hospitality tv.