Hotel TV Casting – Hotel Guests Expect It So Here's Why You Need to Deliver It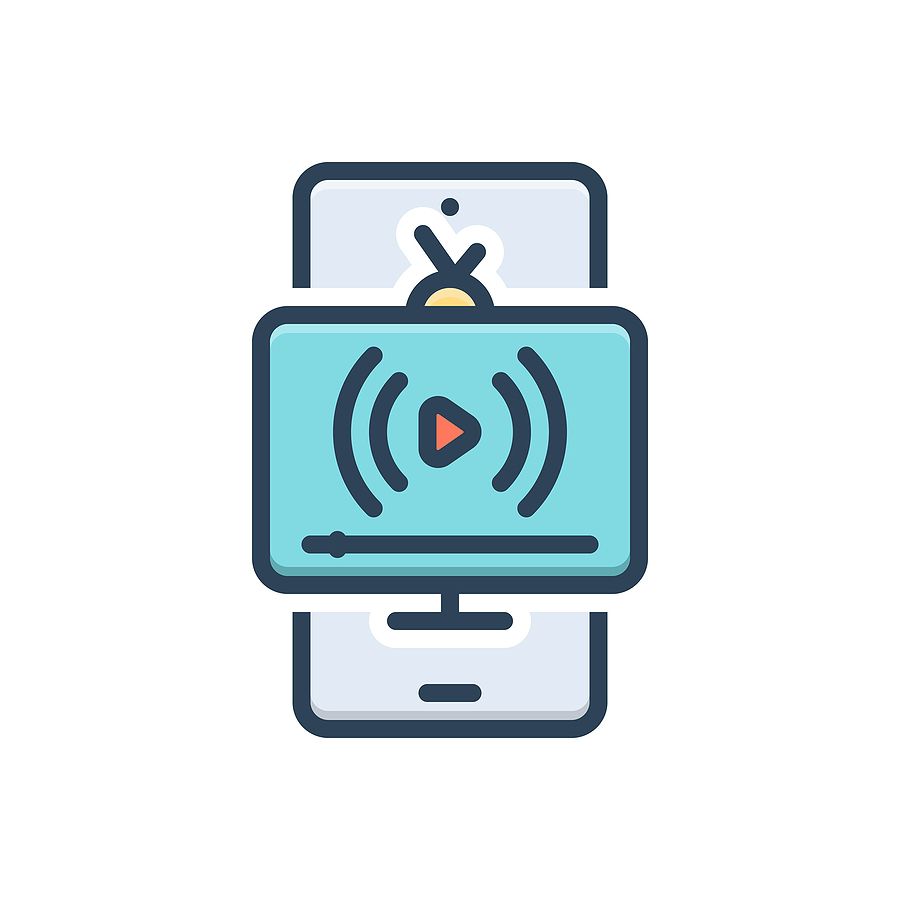 Are you a hotel owner or an operator? Then you should think about offering TV on demand services to all your guests. It is a worthy service that your guests can experience than Wi-Fi.
The minimum that we all want in exchange for our money, across all categories, is a decent bed, a shower, and a locked door. Even if it's shared, everyone should have access to the shower. Even upscale hotels don't automatically include meals in the standard room fee, which can cause them to run into serious conflict with the fussy guests.
Is Wi-Fi the most valued facility you can offer your guests?
The demands of our paid-for home away from home have changed throughout the years, and we are pleased to accommodate them. Anger-filled conference arguments have given way to aggressive finger-pointing at hotel front desks in the fight for free (and quality) Wi-Fi. Hotels believed they had the right to charge customers to cover the expense of investing in pricey networks and sometimes entering into lengthy, expensive contracts.
This view was not shared by the visitors. Hotels were certain that Wi-Fi would remain a valuable facility, and they exploited it as an incentive to get customers to join their loyalty programs. The conflict then switched to a premium Wi-Fi connection.
People consider Wi-Fi as a basic necessity
Most visitors said that having access to Wi-Fi throughout their stay was a necessity and that they shouldn't be charged for it. The rallying cry was that it was like water. The reply was, "But you pay for Wi-Fi in your homes!" For water, too! Unmoved guests attended.
However, the fight was lost before hotels could figure out a method to charge for tap water. Customers would not book a hotel without free Wi-Fi, according to surveys, and that was the end of it. Even Airbnb went out of its way to inform out which homes had excellent Wi-Fi. According to one research, visitors preferred Wi-Fi over hot water.
Hotels are now required to absorb the expense of Wi-Fi. No more than they can charge for heating, cooling, or the usage of carpet, they cannot charge for it. It is now a standard amenity.
Changes in customer behavior
Hotels had hoped that would be the end of it for the next several centuries, but customers have changed and are now more demanding than they once were. One factor in this is plain old consumerism, which has made it possible for us to furnish our houses with the newest conveniences and amenities in a manner that was just not possible in the good old days of the 1950s. When traveling, we anticipate similar, if not better, accommodations.
This implies that, just a few years after bearing the expense of Wi-Fi, hotels now have to provide a new standard amenity in the form of content. The ability to access your Netflix, Disney+, and many other platforms on the hotel TV is quickly becoming into a need this season. The newest guest demand is TV on demand.
Offering casting solutions to the guests
By deciding on a casting solution that provides a fully interactive – and brandable – TV platform, hotels can market supplemental services and amenities that can be utilized to foster relationships with guests while also generating auxiliary income.
When a visitor is contentedly seated in their room, they are more inclined to request room service rather than leave the property and purchase their meal elsewhere. Away from the receptionist's critical voice taking an order for additional chips, they are likewise more inclined to purchase more.
These expensive contracts, which were made all the more painful by the banks of computers and routers needed to maintain networks, were one of the Wi-Fi's limiting issues. Due to the cloud, all of this can now be done remotely, eliminating the need for hotels to have a strange room full of humming and blinking machinery that is impossible to repair when anything goes wrong. And after that? Remotely, problems can be addressed swiftly.
Offering the best guest experiences
All of this results in a better guest experience, raising the likelihood of the outcome that every hotel seeks most: genuine, lasting devotion. Additionally, it results in greater evaluations from hotel visitors, and higher ratings immediately translate into higher room prices.
Casting additions do not always increase costs. It ought to be cost-neutral, at the very least. producing income, at most.