Improve Senior Living Residents' Quality of Life with Improved TV Programming Choices – Here's How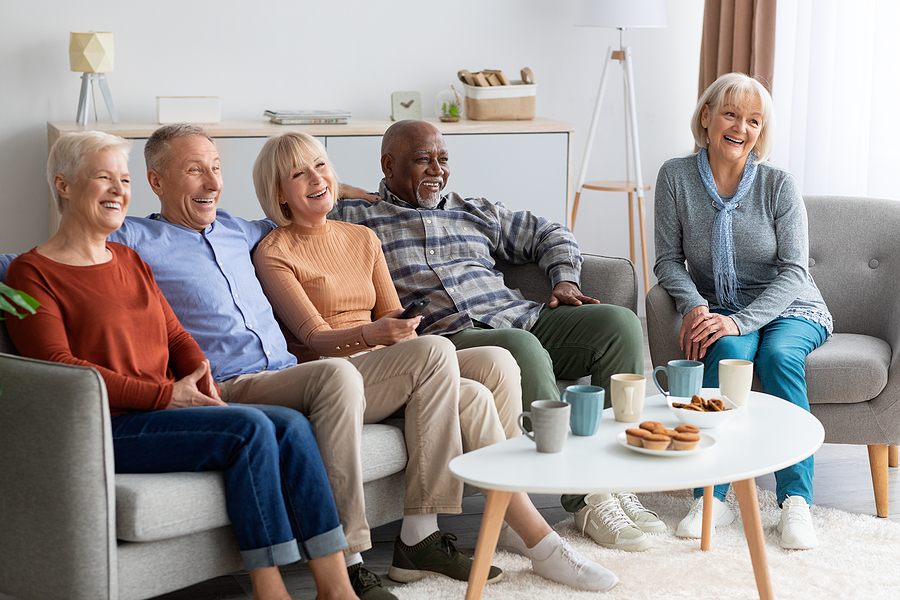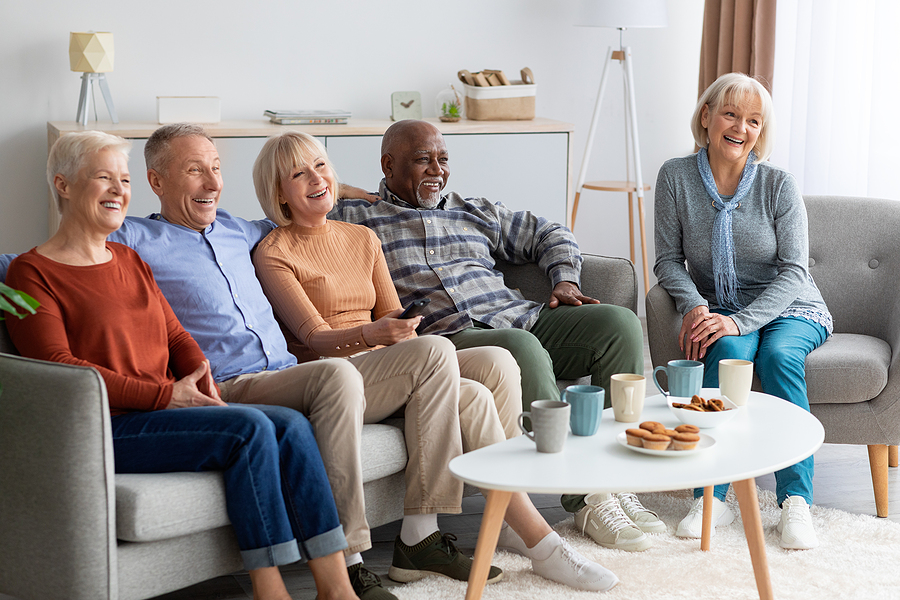 Ever wondered about how improved TV can make an impact on senior living residents' quality of life? It's not always easy to find the most effective solutions to help improve quality of life. Still, with a few simple changes – such as investing in the highest-quality equipment – communities can make sure that every resident enjoys the luxuries they deserve.
Premium Senior Living TV Can Improve Quality of Life
Did you know that premium television devices can offer a simple solution to boost quality of life? While many people assume that a set is little more than an entertainment device, it can actually make a very significant difference to people's enjoyment of their retirement.
Ease of Use
Many senior residents struggle to operate complex television systems. Fortunately, improved TV systems are designed with UI in mind, making them increasingly straightforward to operate. In turn, this helps cut stress for those living in retirement communities and allows the television to be a relaxing rather than frustrating experience.
Broader Selection of Entertainment Options
Moving from a working life to retirement living can be quite the shift, and for many people, this can leave them feeling unsure of how to fill their time. Hence, investing in premium senior living TV could offer additional options for things to do, thereby giving individuals freedom to choose what they'd like to do with their newfound free time.
Top-rated models allow individuals to enjoy programs, streaming services, films, games, and YouTube content, among others. As such, elderly users can enjoy a more substantial range of options, keeping things open overall. In addition, it's worth noting here that premium devices also offer many more customization options – further supporting individuals regarding how they want to use the TV.
Reduced Space Requirements
There are numerous potential challenges associated with fitting devices for elderly homeowners. However, this is where improved TV systems can often be excellent investments since they often use far less wiring and require limited space compared to past models.
Making this change can potentially reduce trip and injury hazards in the property and makes it easier for senior residents to live comfortably and without worrying about whether they're safe in their homes. Plus, this also gives a higher-end finish to the property, ensuring that dwellers have a high-standard home in which to retire and live their best lives.
Value for Money
One of the key ways that high-quality senior living TVs can boost a resident's quality of life is simple: they can provide better value for money overall.
Recent advancements in technology mean that running a television is generally more affordable than in the past (based on comparably sized models). As such, fitting higher-quality models may help free up savings for residents to contribute to other activities.
Invest in New Equipment for Senior Residents
For communities in need of a simple option to help promote QOL, new technologies offer a simple opportunity.
These investments can provide substantially more freedom in residents' homes. Thus, a growing number of elderly individuals are looking for this flexibility in their choice of senior living community. It's a simple change, but it can offer countless benefits!
Even with the highest-rated models on the market, things can still go wrong. Hence, before investing in any new devices, make sure to partner with a professional provider of installations and products to help. After all, not every business will necessarily be willing to help if users experience difficulties with TV for senior residents, which could result in a costly repair bill and additional stress and worry on the part of dwellers.