The Major Positive Benefits of Hospitality TV for Senior Living Facilities and Hospitals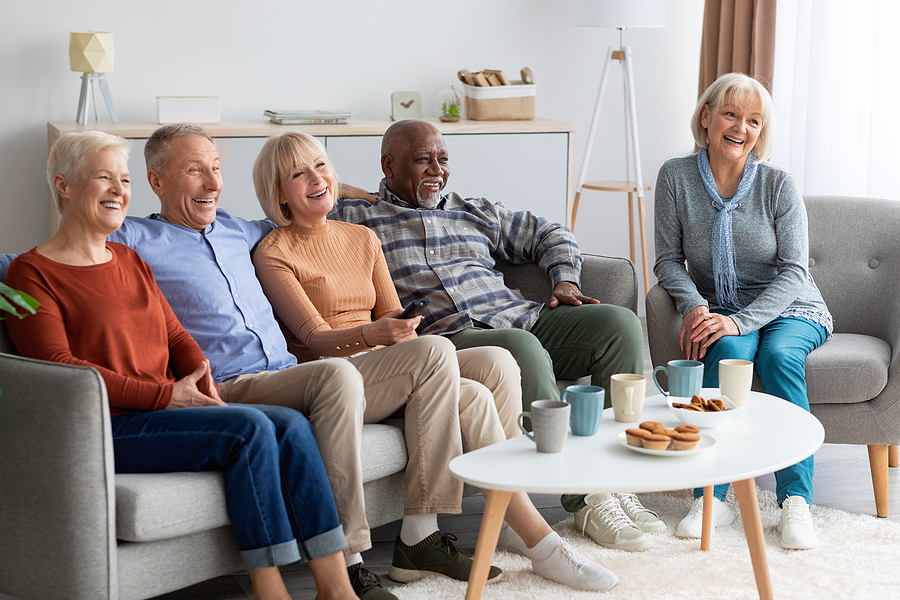 Are you managing a healthcare facility or senior care facility? Then you should think about getting a hospitality TV solution. It can offer numerous benefits to the patients and seniors who stay at the facility. Let's deep dive and learn what these benefits are all about. Then you can decide to invest in the right technologies.
How can hospitality TV benefit healthcare facilities?
When you offer television access, you can enhance the satisfaction levels of residents and patients. On top of that, you can get the staff to work efficiently as well.
Improving the satisfaction levels
Numerous studies conducted in the past could prove the fact that offering television access can improve satisfaction levels of patients and residents. For example, retirees tend to spend around 4 hours a day on television. Likewise, around 95% of the senior adults tend to watch television. When you offer television access, you can keep them away from boredom. This can supplement the medical treatments you offer as well.
The smart TV technology makes it easy for you to deliver tailored content to the seniors who stay at your facility. You can use the same technology to offer better patient care as well. For example, you can offer tele-health services to the seniors on their television. You just need to make sure that you are using a reliable TV network for it.
Your healthcare facility can get a better reimbursement
When you continue to secure a higher patient satisfaction score, you will be able to increase the reimbursements that your senior care facility can receive. But when you are scoring low scores, you might be forced to figure out the root cause behind it. This involves a lot of hassle. Instead of going there, it is better to implement a simple solution such as to offer television access and improve patient satisfaction scores.
The Hospital Consumer Assessment of Healthcare Providers and Systems survey is one such study that calculates the patient satisfaction scores. It is a tool used to measure how good the service you offer to your residents are. It is focusing more on the patient aspect of the care you offer. If your healthcare center is a part of a bigger brand, you should pay extra attention to this. That's because getting a lower patient satisfaction score can create a negative impact across the entire brand.
Around 2 billion value-based incentive payments are made available within the hospitality industry of the United States every year. You can easily access these reimbursement payments by offering television services to each room. It will be a great investment that you can do to ensure future betterment of your facility as well.
It can simplify IT for all healthcare centres
By installing smart televisions, you can make the life easy for IT teams at the healthcare facilities. They are much convenient than televisions that residents bring on their own. On the other hand, they remove the complexity that come along with smartphones, tablets, and computers.
You can use many different devices to offer tele-health services. However, most of these devices can become outdated along with time. Smart Televisions are less likely to be outdated. Installing these TVs is a convenient experience that traditional televisions. They are also compatible with the pillow speakers. Therefore, you can help the residents with hearing problems in using them. The learning curve that patients will have to go through in order to learn how to operate the smart TV is less as well. They can easily find themselves accessing videoconferencing facilities on their televisions.
Ensuring safety of the patients
When patients who stay at your facility communicate and interact with doctors or nurses physically, they may run into safety concerns. The hospital TVs can help them overcome such risks as well. That's because you can make sure that there are no physical communications. The TV will never be able to interfere oxygen tanks or other medical equipment. The grounded plugs will make sure that there are no breakage issues as well.
As you can see, there are multiple benefits of enabling hospital TV in the senior care facilities. Take a look at these benefits and start using the right service. Then you can make your senior care facility a better place for them to stay.